Dear Authors:
Recently, it was found that some author maliciously slandered STARMOON and spread some false rumors on Facebook, which caused some negative impact on STARMOON. Firstly, we apologize for any concerns this may have caused. At the same time, we are here to make the following detailed explanation of some false rumors.
Q:  Does STARMOON make money from signed books without giving the author a revenue share?
A:STARMOON is a formal and legal company. We signed a legally valid contract with each contracted author. 
Any Author can see detailed income compositions that STARMOON should pay to you in the contract. After signed, you can get 50% of net revenue from sales of the signed book on all platforms and channels under STARMOON. You can check the revenue share in detail on "My Income" page of STARMOON writing center, which will updates every month.
Recently, three apps (Start To Read, Fasynovel, LikiNovel) under STARMOON were forced to be removed from Google Play under the legal and reasonable operation. And the new ad-based reading app Wisnovel has a relatively short launch time, and it still needs time to promote and accumulate readers. These are all responsible for the temporary decline in the author's revenue share.
But don't worry, STARMOON has increased publicity efforts to ensure that more readers can join Wisnovel. In addition, we also increased the author's signing benefit bonus in 2022 to ensure your contributions will be rewarded. Please check the link below for specific benefits. 
https://www.fasynovel.com/help/70/2022%20Signed%20Work%20Benefit
At the same time, non-exclusive contracted authors can also join our writing contests to win up to $16,500. Check out the following link for specific writing contests.
https://www.fasynovel.com/help/67/STARMOON%20Seasonal%20Writing
https://www.fasynovel.com/help/62/LGBTQ+%20Writing%20Contest
Q:  Why was my income not paid to me ?
A:Please note that the income statement shall be settled on 19th each month and payment shall be paid to you on 20th each calendar month (in case of holidays, the payment date shall be postponed accordingly) only if the total income reaches $100.
If the total income is less than $100 in one month, it will be postponed to the next settlement cycle.
STARMOON always adheres to the principle of paying author's income on time, and will never delay or refuse the payment without reason. The following receipts are the proof that STARMOON issuing the monthly income to authors legally.
If you fail to receive your income in time, please contact your editor for consultation.
For authors, STARMOON solemnly promises that we will continue to provide high-quality  and professional services, and strive to create value for you. Please do not believe and spread the rumors.
STARMOON severely condemns any malicious rumors and smears. We has collected relevant evidence and will pay close attention to relevant network news in the future. If some author continues to slander and spread the false rumors of STARMOON, we will keep collecting evidence and pursuing legal responsibilities of the relevant author.
Last but not least, STARMOON is very grateful for your continuous support and company. Hope to develop with you together in the future.
(In case you still have doubts whether we have ever sent out the writers' income promptly, here we list some payment receipts. But please note that these are only very few proofs from each month with authors' info blurred, if you have any hesitations on these pics, please feel free to contact your editor for further information.)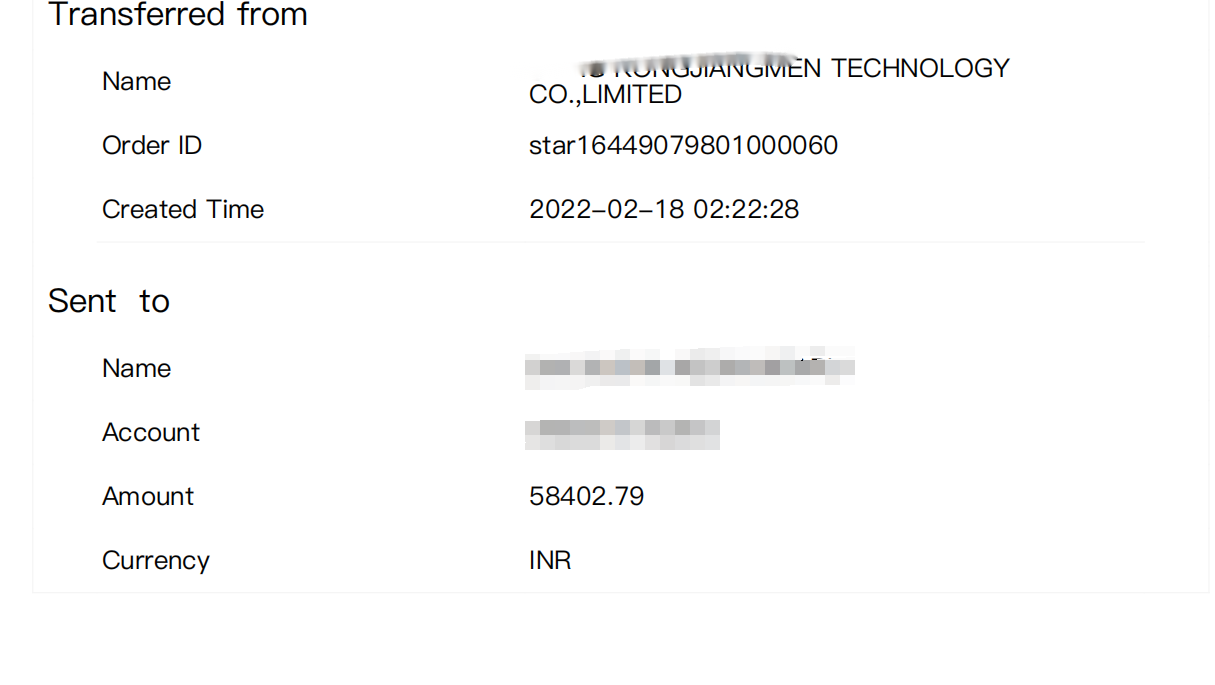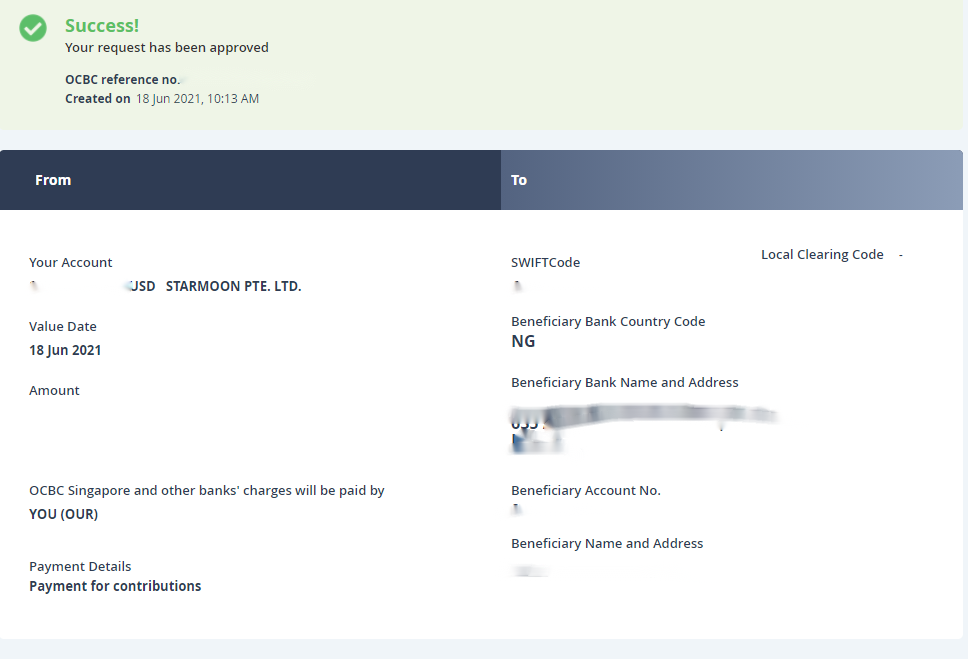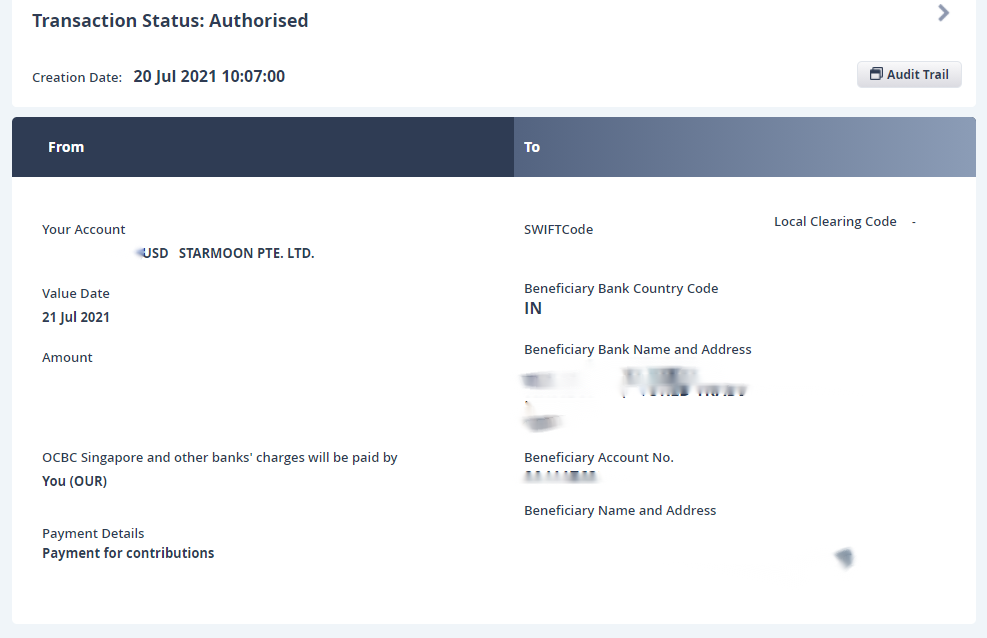 STARMOON